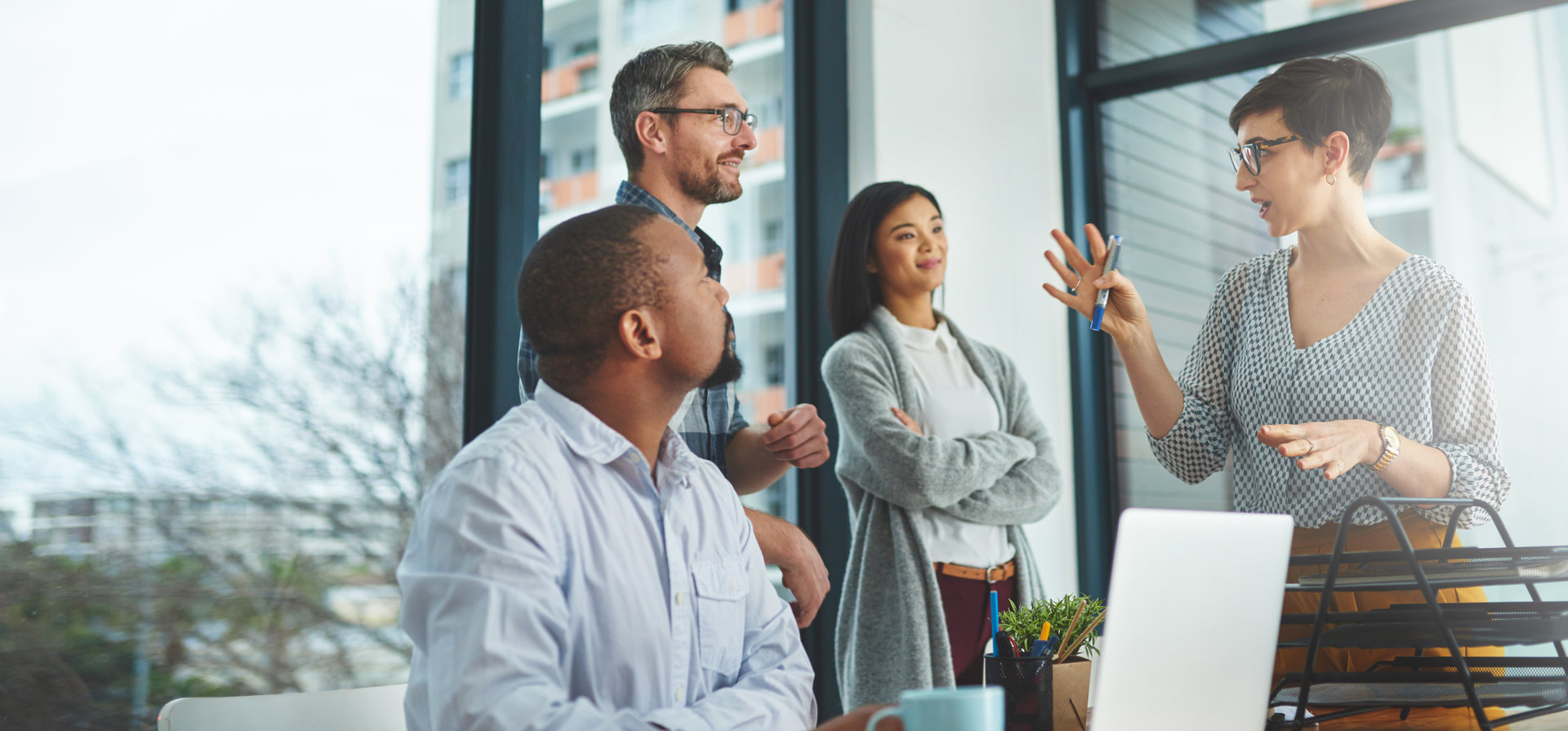 Testimonials
" Nothing but thanks to this guy who sold my place and found a beautiful home for me and my dog. Joey is so patient and generous with his time. He is honest and courteous and professional and funny. Not an easy process for me but he actually made it simple and tolerable and enjoyable. His whole team was welcoming and diligent. So much respect for what he does and how he handled me and my OCD lol. Would highly send family and friends his way. Thanks so much "
- Doug Hantiuk
" We used the Sabourin Group for purchasing our new home and for selling our existing house. Joey went above and beyond working with us to find the perfect home and keeping us informed every step of the way. Professional, helpful and thorough. The Sabourin Team made purchasing a home a breeze, we could not have asked for a better realtor experience. What really astounded us was the sale of our existing house. Joey really provided pertinent advice for what we needed to do to make our house "show" ready and was honest and realistic to set our expectations for the best price. We sold our house within days of listing at the asking price. I genuinely could not recommend Joey enough and if you are looking for a realtor you could not go wrong with pick him and the team. "
- Simon Clewlow
" Joey and his team helped sell our house and they were absolutely wonderful! They came HIGHLY recommended and I immediately saw why. They were so caring and helpful - they literally embodied the concept of going above and beyond. They helped with so many things that they didn't have to - just because that's who they are. They made a stressful, confusing situation feel easy and enjoyable and the best part was we knew we could trust them completely. I can't recommend them more and would be thrilled to work with them again! "
- Leslie-Anne McPherson
Previous
Next